Envíanos un mensaje
Desde demostraciones e información sobre precios hasta cómo podemos ayudarle a alcanzar sus objetivos, estamos aquí para responder a sus preguntas.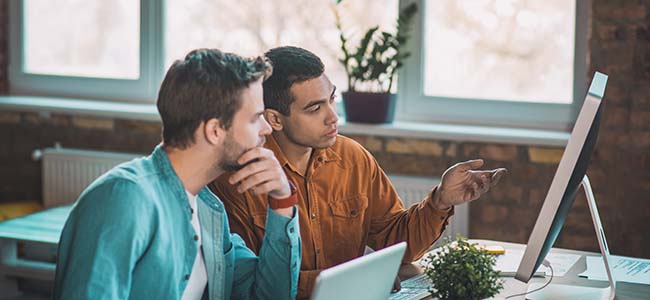 Get a Hands-on Product Demo
Our easy-to-use comprehensive platform was designed for you. Talk to a PR tech expert about how it can be your own personal database.